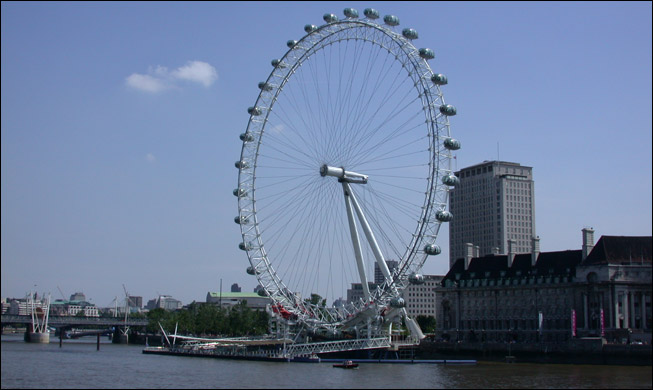 About us
Asgard Partners is an independent corporate finance advisory company.

We specialise in financial services, providing high-quality advice and first-class transaction skills.

We provide objective and discreet advice covering public and private mergers and acquisitions, equity and debt capital raising and other advisory services.

Our clients include the boards, shareholders and management of international, listed institutions and privately-owned businesses.

We add value through our knowledge and understanding of financial services and our creative and proactive approach to achieving our clients' objectives.

Asgard Partners is wholly-owned by its partners and employees.